From the desk of the Principal,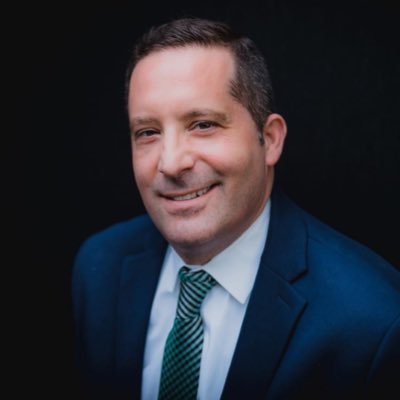 In 1982, Greece Christian School (GCS), a ministry of Greece Assembly of God Church, began with a vision to offer a quality education to the born-again Christian community. Our school is an extension of the Greece Assembly of God ministry where we provide a Christ-centered education to students.
GCS follows the four core values of our church – knowing Christ, growing in Christ, serving Christ and sharing Christ. Keeping our core values in mind as we develop curriculum and achieving high standards allows us to do all things right before the Lord. At GCS, our teachers exhibit a work ethic and pattern of Christian life worthy of imitation (Luke 6:40).
To demonstrate academic achievement and as a measure of how well we are meeting our goal of exceeding state and national educational standards, students are given various standardized tests at the end of the year. These tests may be from textbook publishers, national assessment companies, or from the New York State Education Department in Math, ELA, and Science, as well as the Spanish I Proficiency test.
Students will be taught the truths of all subject areas by Christ-minded individuals who have surrendered themselves to the Lord. Students will be taught to do what is right in and out of their subjects, show care for their fellow students and teachers, and show a commitment to do their best in everything they do. GCS is committed to bringing out the best in its students and allowing them to develop the talents the Lord has given them. As Christians we know that our talents are our gifts from God, but what we do with those talents, is our gift to Him. GCS teachers, pastors and staff will consistently emphasize that its students are taught a rigorous curriculum in their subject areas but will also stress they do what is right, to be on time, to be polite, and to be honest and most importantly, that all wisdom starts with the Bible.
Parents who trust in our school and in all of its teachers, pastors, and staff to all do the right thing with their children is not something we take for granted. We are here to partner with parents who want the best for their children and to continue what they have started at home. GCS employees are servants in Christ who are committed to provide the best Christ-centered education possible to your children. If you would like to learn more about our school, please call 723-1165 for an appointment or contact me at dbarry@greecechristian.org
Blessings,

David Michael Barry, Jr.
Principal
Greece Christian School